Connect. Grow. Serve. Reach.
These four simple words define the Church of God St. Robert.

Here at CGSR, we want to connect in relationships with God and with people. We believe when those relationships develop, we will grow in spiritual maturity. As we grow, we will begin seeking ways to serve within the church. Finally, we will reach out to those around us with a love that only comes from knowing God.

Connect
Connect with God and others
Grow
Grow spiritually and deepen your faith
Serve
Serve God and others within the church
Reach
Reach the world with the love of Christ
---
Welcome to CGSR. Welcome home.
---
Don't wait to find out what God is doing.
If you've been on the fence, there has never been a better time to visit.
Worship with us.
Sunday School All Ages 9:30am Worship Service Sunday 10:45am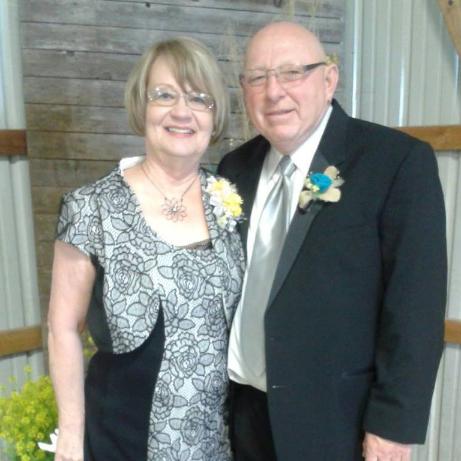 Pastor
Ron and Janie Leggett
Ron and Janie joined the CGSR family as Pastor in May 2015. Pastor Ron is responsible for preaching, sharing the vision, and overall care for the CGSR corporate body. He also leads the Foundation Class and Janie teaches one of the adult Sunday School classes. Ron and Janie have been married since 1981 and have 4 children and 7 grandchildren.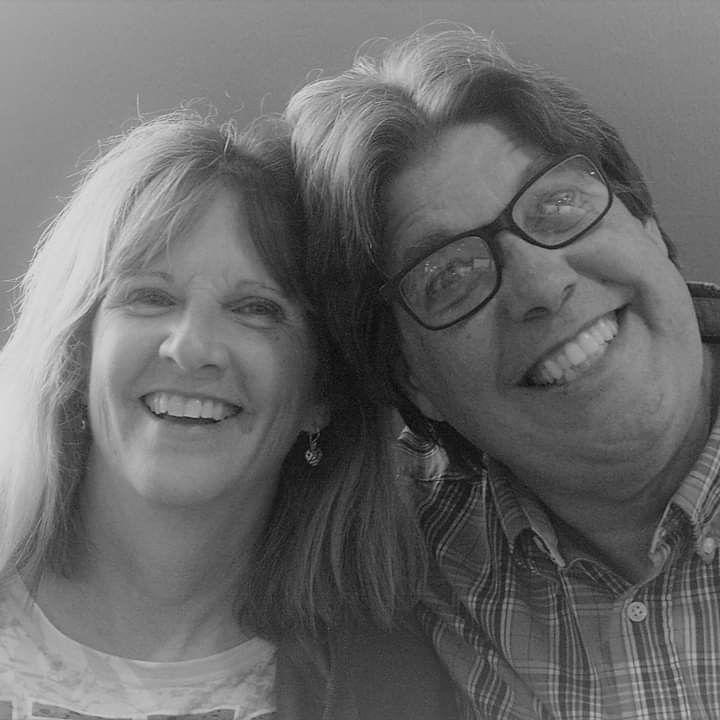 Youth Pastor
Marty and Etta Pickney
Marty and Etta Pickney joined the CGSR Family as Youth Pastor in 2019. Connect with Pastor Marty on FaceBook: CGSR Youth Evangelism Education & Training.