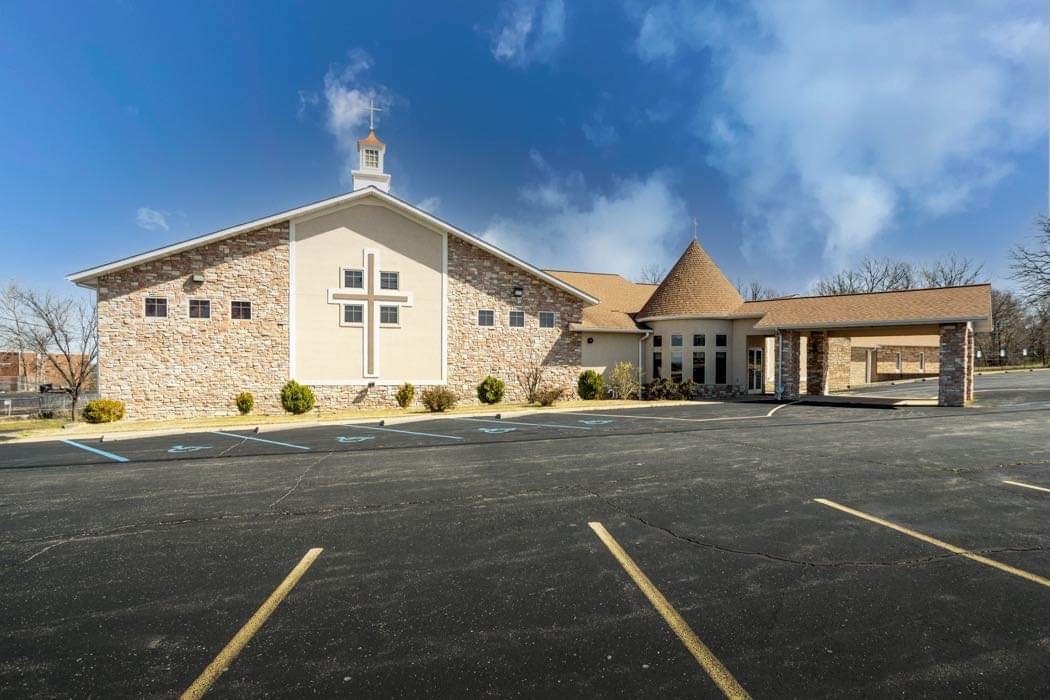 Connect. Grow. Serve. Reach.
These four simple words define the Church of God St. Robert.

Here at CGSR, we want to connect in relationships with God and with people. We believe when those relationships develop, we will grow in spiritual maturity. As we grow, we will begin seeking ways to serve within the church. Finally, we will reach out to those around us with a love that only comes from knowing God.

Connect
Connect with God and others
Grow
Grow spiritually and deepen your faith
Serve
Serve God and others within the church
Reach
Reach the world with the love of Christ
---
Welcome to CGSR. Welcome home.
---
Don't wait to find out what God is doing.
If you've been on the fence, there has never been a better time to visit.
Worship with us.
Sunday School All Ages 9:30am Worship Service Sunday 10:45am